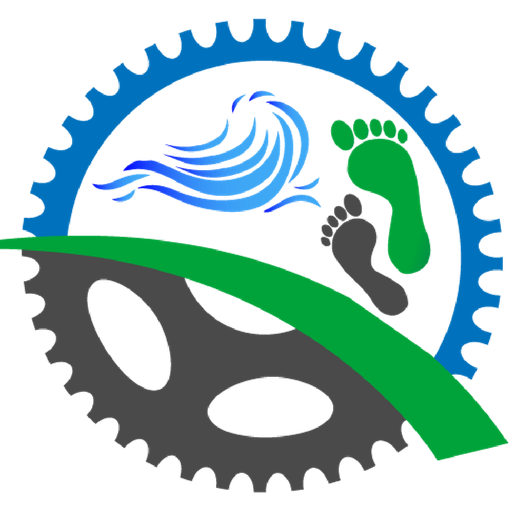 About Ubersense. At Ubersense, we empower people to become better at sports. Sports lead to healthier, happier and active lives; to learn a sport and reach your maximum potential we believe in the need for quality feedback on technique and expert coaching. Ubersense is creating a mobile and web application that helps athletes achieve their full athletic ability anytime, anywhere.
Our users include fitness enthusiasts, athletes and coaches from around the world. Our software leverages the capabilities of today's smart phones, the power of web platforms and the knowledge base that exists in communities.
Ubersense is located in the heart of Downtown Crossing in Boston. We are a stone's throw away from historic Fenway Park and the TD Garden.