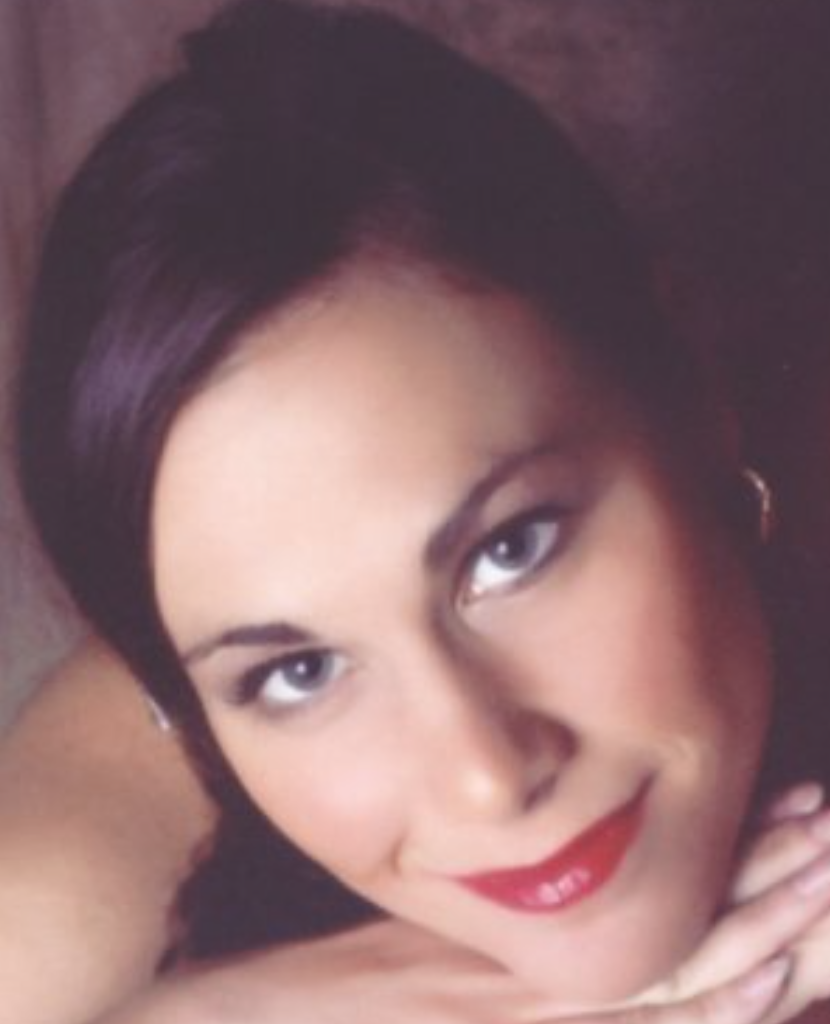 Podcast 55: Amy Berger: How Diet and Lifestyle Factors Can Influence Brain Health
Feb 19th, 2018 by ketoendurance
Amy Berger, MS, CNS discusses her discusses her comprehensive 'low-carb' nutrition and lifestyle strategy to fight Alzheimer's disease, memory loss, and cognitive decline. Amy Berger, explains how Alzheimer's and Dementia is preventable. What to look for when it comes to having a healthy body and healthy brain.
Amy is the author of a fantastic book called The Alzheimer's Antidote: Using a Low-Carb, High-Fat Diet to Fight Alzheimer's Disease, Memory Loss, and Cognitive Decline available on Amazon -
http://amzn.to/2ALWYLa
Even though her book is about Alzheimer's, her recommendations can help everyone. It is the book that I recommend to anyone who is concerned about brain health.
Alzheimer's disease is also known as Type 3 diabetes due to its metabolic cause and not just genetic hereditary. I really enjoyed this interview with Amy and I'm sure you will too.
-----------------------------------------Lets Connect--------------------------------------
➢ LinkedIn linkedin.com/in/stephaniebholbrook/
--------------------------------------Key Takeaways---------------------------------- ➢ There is more to health than diet alone ➢ Many diseases out there, including Alzheimer's, is preventable ➢ It takes a while for the medical establishment to catch up.
Coach Stephanie Holbrook, KetoEndurance, Contact Info:
WEBSITE:  https://ketoendurance.co/
FACEBOOK:  https://www.facebook.com/ketoendurance.co/

TWITTER: http://twitter.com/sholbk

YOUTUBE: https://www.youtube.com/channel/UCFpsYCJKfFP_iavxdoMQpNg?view_as=subscriber

ABOUT Coach Stephanie Holbrook:https://ketoendurance.co/about/

KetoEndurance Training Plans:
https://www.trainingpeaks.com/coach/ketoendurance#trainingplans

KetoEndurance coaching:https://www.trainingpeaks.com/coach/ketoendurance#pricing

Contact Coach Stephanie: https://ketoendurance.co/contact/

KetoEndurance Courses:  https://ketoendurance.co/fit/

KetoEndurance Success Stories:https://ketoendurance.co/success/


Every Body Fitness, LLC
9451 W Mary Ann Drive
Peoria, AZ 85382
623-910-1711

Disclaimer: Coach Stephanie does not diagnose, treat or prevent any medical conditions; instead he helps people create their health to avoid health problems.
She helps endurance athletes look, feel and perform better.

This video is not designed to and does not provide medical advice, professional diagnosis, opinion, treatment or services to you or to any other individual. Through my videos, blog posts, website information, I give suggestions for you and your doctor to research and provide general information for educational purposes only. The information provided in this video or site, or through linkages to other sites, is not a substitute for medical or professional care, and you should not use the information in place of a visit, call consultation or the advice of your physician or other healthcare provider. Coach Stephanie Holbrook. are not liable or responsible for any advice, course of treatment, diagnosis or any other information, services or product you obtain through this video or site.
Share
|
Download(

Loading

)