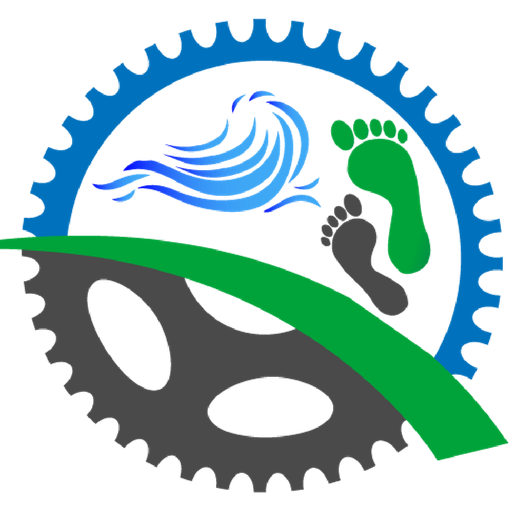 If you think making nutritious homemade foods from scratch takes too much time or costs too much money, you need to know about this. 
My colleague, Sarica Cernohous, wife and mother, practitioner of Traditional Chinese Medicine, and author of The Funky Kitchen, is hosting a FREE webinar on March 3rd, where she'll reveal her favorite tips and tricks for making delicious,  homemade meals using traditional food preparation techniques in less than 30 minutes a day.
Sarica explains how it's not enough to shop for healthy food at the supermarket, or even the natural foods' store. The next step to truly vibrant health is to prepare that food in ways that make it easy to digest and absorb the most nutrients. 
It's easier than you think. Sarica will dispel the common myths and show you exactly how to get started preparing nutrient-dense foods just like your great-grandmother did. 
Your family is going to love this. 
Register and reserve your spot for this complimentary training now:  
https://fo216.isrefer.com/go/fkf/SHolbrook
Imagine coming home from a busy day to a house that smells divine with a warm, home-cooked meal. 
Imagine the vibrancy you and your family would feel, eating nutritious meals that contain ingredients you choose—rather than what is dictated by food manufacturers and takeout restaurants, where their first concern is costs and the bottom line—not your health! 
Imagine creating meals in less time than it takes to stop in at the deli counter at the grocery store or sitting in your car for takeout—and at a fraction of the cost. 
Imagine the energy and clarity you would feel, eating truly nutritious foods regularly, to fuel your body in a way that shake mixes, energy bars, boxed, canned and frozen foods can never match. 
This can be your life when you learn Sarica's 3 secrets of creating wholesome, homemade foods in much less time than you would imagine.
And these methods save money, too!
I can't think of anything more basic and powerful than fueling our bodies at every meal with real foods, made with nourishing ingredients—this is foundational to all other efforts we do for ourselves and our families. 
Do yourself a favor and reserve your spot on this free training now. 
https://fo216.isrefer.com/go/fkf/SHolbrook