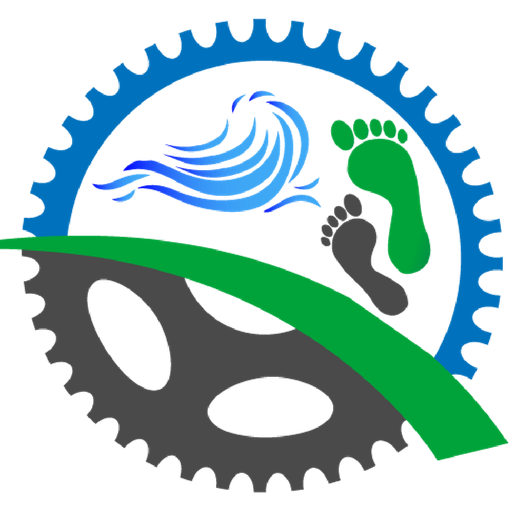 Coach Ryan Smith interviews Olympian and Olympic James Galanes on HRV Training.  Coach Galanes uses a product here in the US, Firstbeat Technologies. Firstbeat is a company that germinated from the University of Jyvaskala in Finland that pioneered much of the research in HRV, over training, and training monitoring.  Coach Galanes personally have used the system for several years as a professional coach and former Olympic athlete. He believes this system is the best available on the market as it provides numerous scientifically validated measures of recovery, training loads/stress, and other physiological variables.
 

The key elements of this software are;

 

1.       EPOC Based Training Assessment

 

2.       Daily Stress Measurements

 

3.       Over Night Recovery-(Firstbeat studies have found overnight recovery provides a more valid measure of recovery as movement, respiration and mental stimulation can all affect the short HRV test)

 

4.       Quick Recovery Test- ( when the overnight test is not practical or desirable)

 

5.       Other physiological markers, VO2, Ventilation, Respiration, Energy Expenditure and more.

 

6.       Integration of GPS training data

 

7.       Easily exported raw data for a more n depth analysis of training and recovery.

 
Find Coach Galanes at http://www.jimgalanes.com/