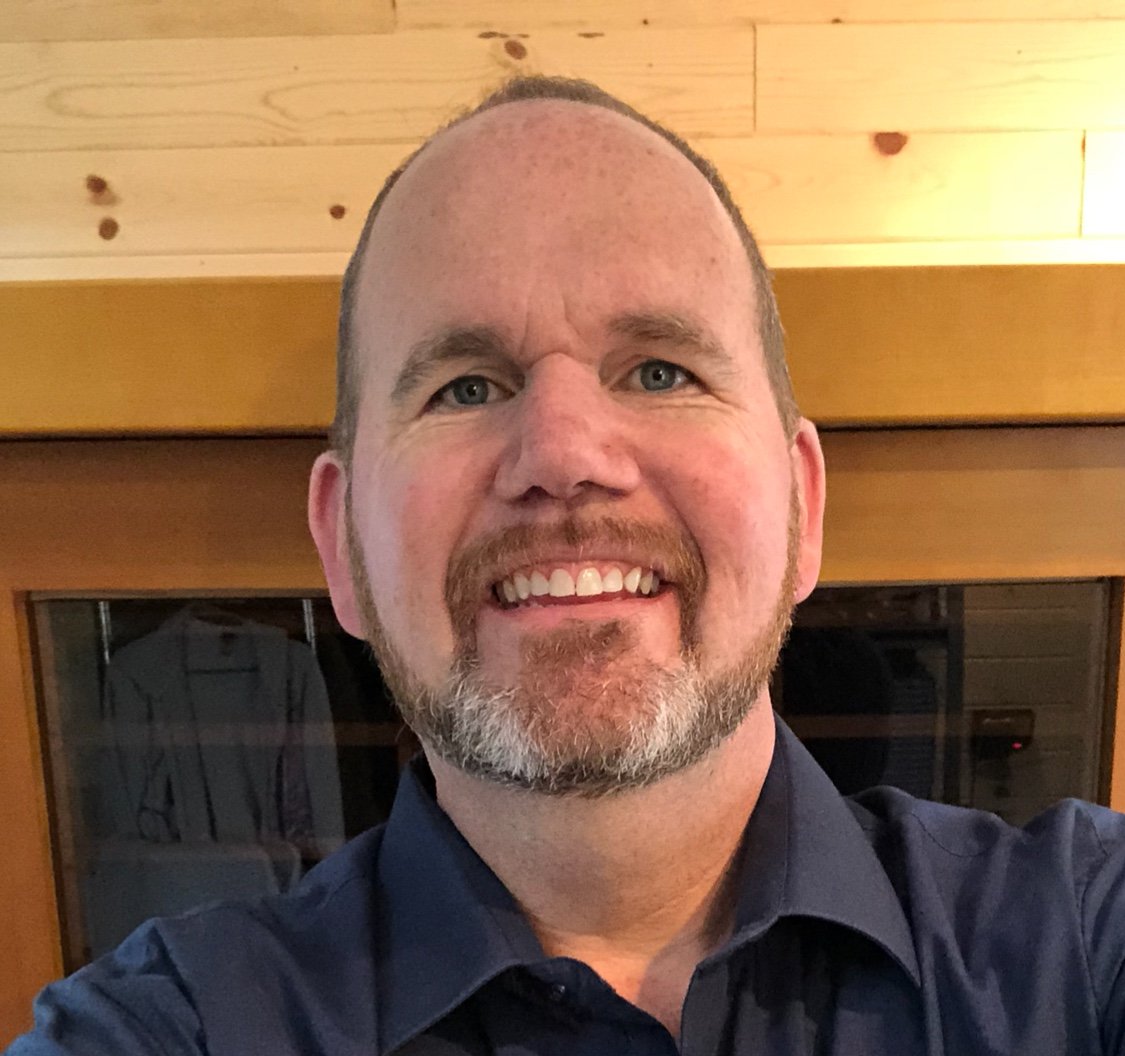 Jimmy Moore talks about his sabbatical and healing.
#jimmymoore #keto #livinglavitalowcarb #lchf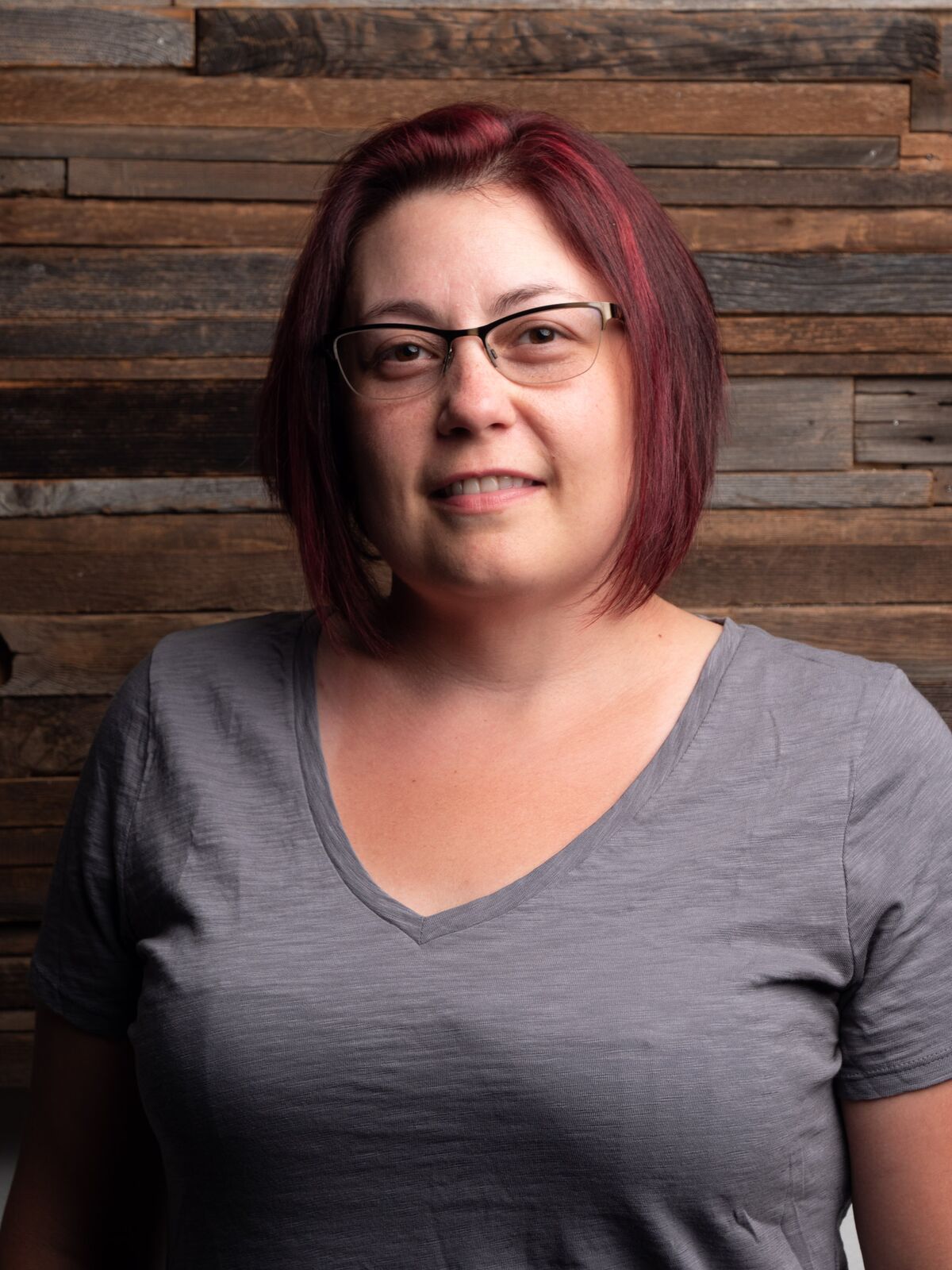 Heather discusses how she beat vulvar cancer. She discusses her journey on how she fought the disease with traditional and non-traditional methods.
She became a coach to help others with their health journey.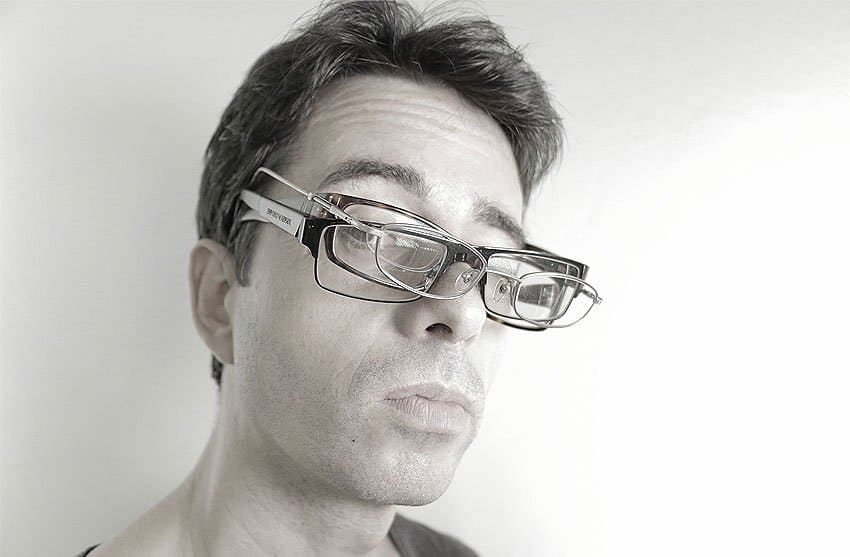 Twenty years ago Jake Stiner began a journey to reverse my -5.00 diopter myopia.  It took a great deal of experimenting and trial and error to apply theoretical concepts found in clinical journals and peer reviewed studies, though he eventually managed get back my natural 20/20 eyesight.
Over the years he cataloged the many tools, resources, and experiences that made my myopia recovery a reality.  Much of it exists now as part of this resource to help and share and connect with fellow myopes, so that more of us could our get natural eyesight back. More about my own antics a bit further on – but first let's talk a bit about endmyopia and a few things you may want to know before diving in.